About us
Teamsportbedarf is being a family firm over more than 10 years. We are regularly producing new and innovative products for footballers and other sports.
Please find our Google Trusted Stores Rating here: Google Trusted Stores.
Below are some projects we participate successfully:
The "Unite against Racism" campaign by FAI, Football Association of Ireland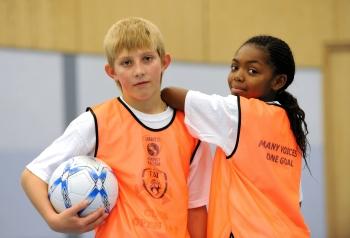 We supply custom-made training bibs for FAI.
Official Partner of several Football Clubs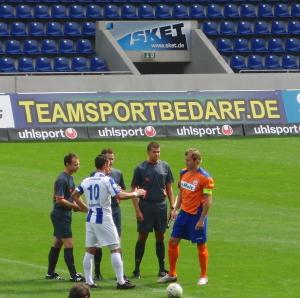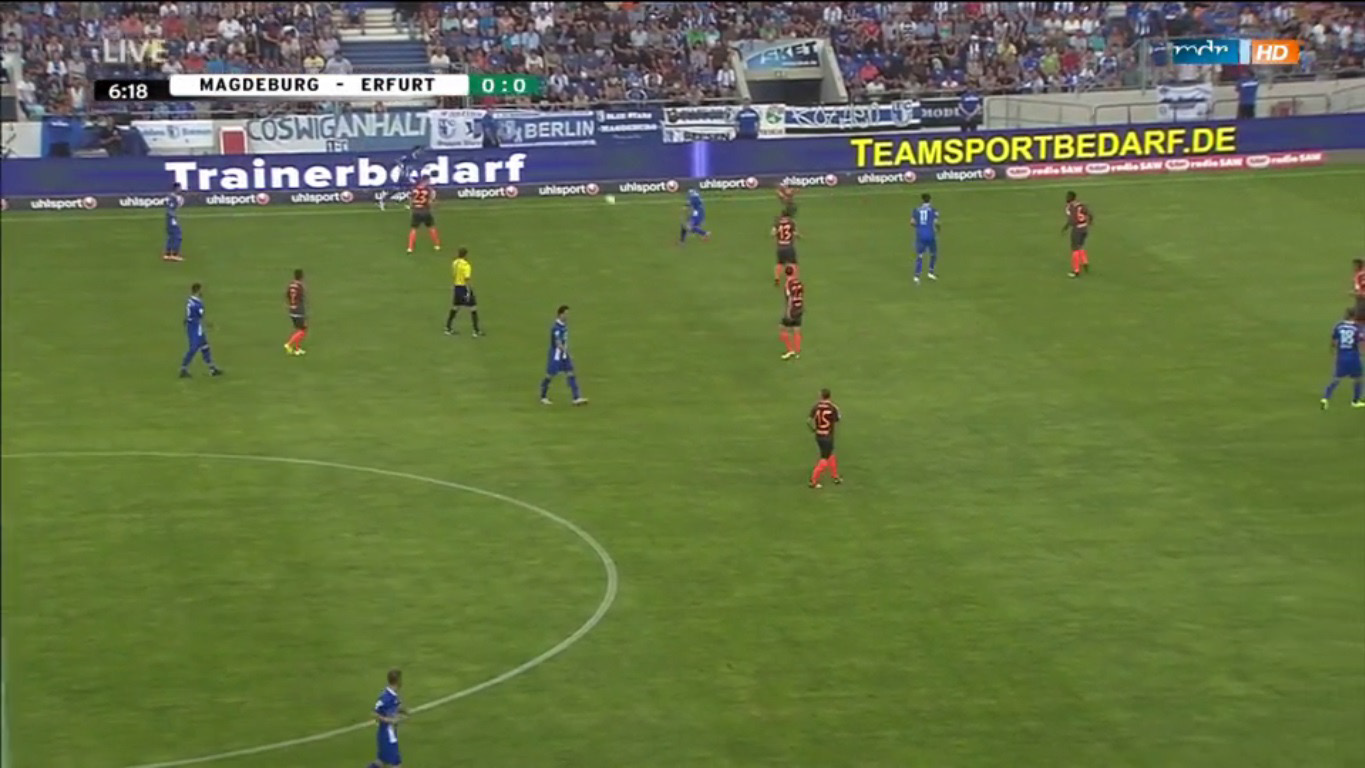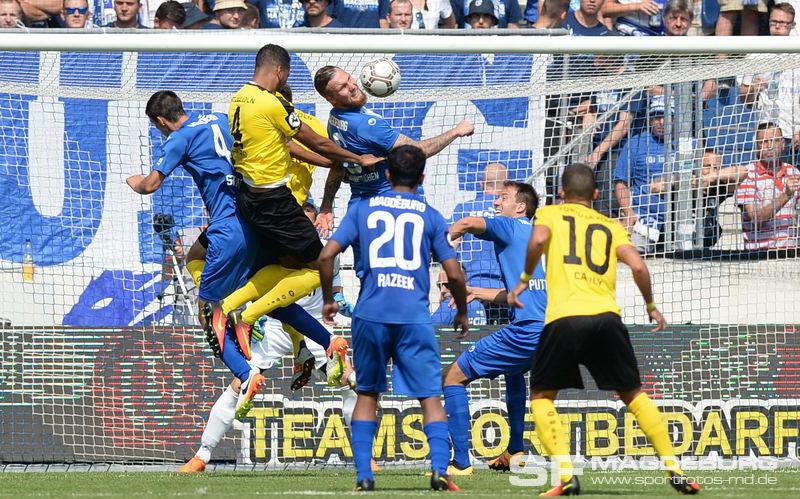 Partnerships to several Football Clubs help us to improve our Quality and develop new innovative products.
Cooperation with sheltered workshops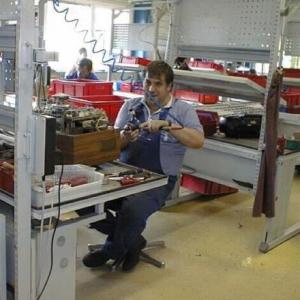 We have outsourced the production of some products to sheltered workshops.