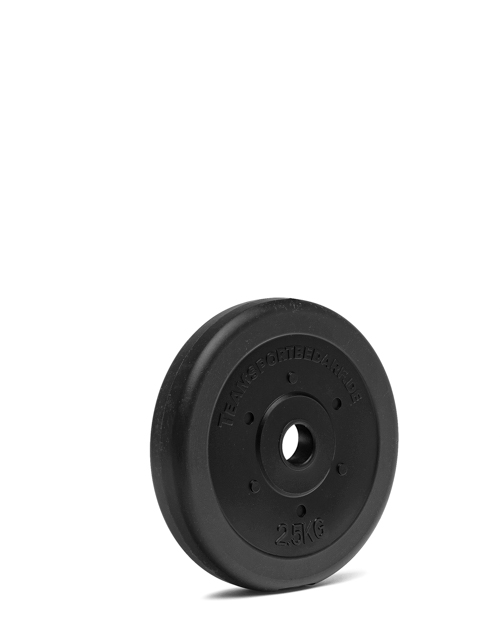 You get high quality weight discs for the speed sledge. The weight discs weigh 2,5 kg each, have a diameter of 21,5 cm and a hole diameter of 31 mm. The height is 3,5 cm. The price refers to one single weight disc. The speed sledge is not included in the price. Professional trainers also buy from us.
Product details
Quality synthetic dumbbell
Weight: 2,5 kg
Diameter: 21,5 cm
Hole diameter: 31 mm
Height: 3,5 cm
Color: black
Versatile
Professional goods
You will receive a detailed invoice for every purchase!
Good luck with your training!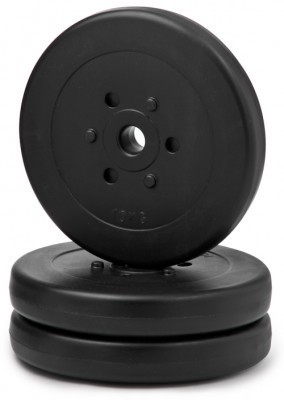 Weight discs for speed sledges - 2,5 kg
High quality synthetic weight discs for the speed sledge
---
EUR 3.90
*
Unit price
EUR 3.90 / piece
In stock. Order by 11 am, dispatch the same day.
---