Balance pad (coordination) - 55x42x6 cm
---
${ $store.getters.currentItemVariation.variation.availability.names.name }
---
You get a modern Balance pad (coordination) in studio quality. The pad, with the dimensions 55x42x6 cm (LxWxH), has a non-slip surface and is very high quality. With the balance pad you can train in coordination, motor skills, and balance. It is ideal for beginners and advanced, practicing yoga, doing competitive sports, in rehab or for therapeutic purposes, in gymnastics and/or balance training, or in the gym, etc. The price is for one single balance pad. The matching exercises and the set of 10 balance pads can also be bought in our shop. Professional clubs buy from us also!
Product features:
Balance pad (coordination)
in studio quality.
Dimensions: 55x42x6 cm (LxWxH),
Weight: 650g,
Material: TPE foam,
Surface: non-slip,
slightly rounded edges,
Color:Dark Blue,
Applications: Rehabilitation, Yoga, Power Sports, and more.
Training areas: Coordination, Motor Skills, Balance, etc. Professional Goods.
You receive a detailed invoice with every purchase!
Good luck with your training!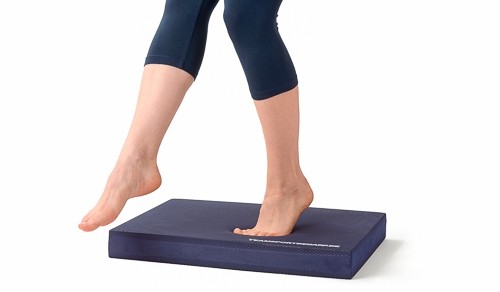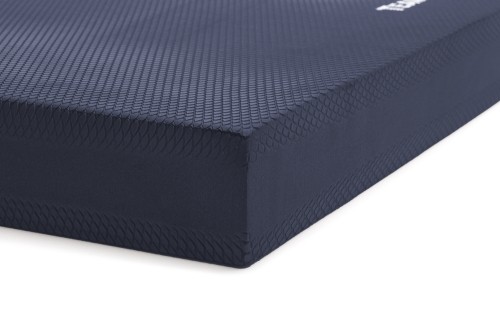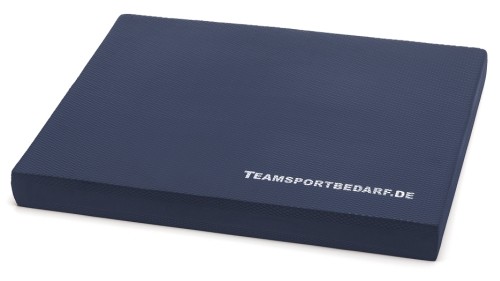 { "@context" : "http://schema.org/", "@type" : "Product", "@id" : "1871", "aggregateRating" : { "@type" : "AggregateRating", "ratingValue" : "4.07", "reviewCount" : "27" } }