Sport Lavit - Sportgel (cooling gel) 75 ml
You get a high quality sports gel (100 ml) of Sport Lavit. The cooling and skin-friendly sports gel is used to support local treatment of sports injuries and symptoms such as strains, sprains, bruises and tendonitis and for treatment of insect bites. Simply apply it to the stressed areas and gently massage it in the skin. The basic price per 75 ml is: Euro 6,90. More Sport Lavit products can be found in our shop under supervisor needs. Many coaches from the professional sector work with our products.
Product features:
Sportgel (cooling gel)

Content: 75 mL,

Application: cooling sports gel

cools bruises, strains, tennis elbow, etc.

Revives and prevents tired legs

Prevents sore muscles

With Japanese mint oil

Skin-friendly
Relaxing time!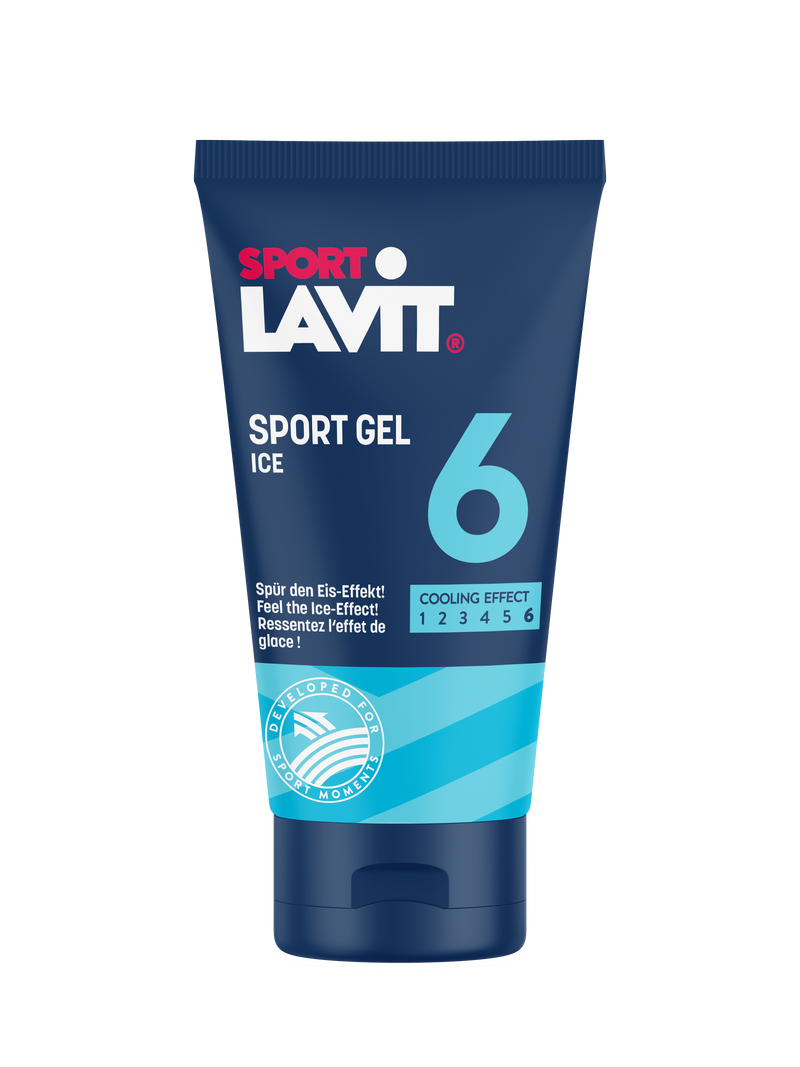 Sport Lavit - Sportgel (cooling gel) 75 ml
75 ml high quality sportgel (cooling and skin-friendly)
---
EUR 6.90
*
Unit price
EUR 6.90 / piece
In stock. Order by 11 am, dispatch the same day.
---